League for Green Leaders
Are you looking for a fun and engaging way to get your littles ones inspired to make greener choices?
Get them ready for the League for Green Leaders! This friendly, interactive, two-week competition is jam-packed with exciting hands-on activities. They'll learn and play both outdoors and online, challenge each other for the smallest eco-footprint, while working together as a team to be the top leaders. Will they make it onto the leaderboard as they play to learn, play together, and play for our future?
Play to learn, play together, play for our future
Science games they'll love
Learning about the environment is as fun as it is educational with iBiome. iBiome is an award-winning interactive series of science games that nurture STEM-based skills in kids grades 3 through 8. Players are invited to build their own virtual ecosystem and experience how different species of wildlife interact with one another and the environment. Through exploration and play, kids discover the effects of climate change, simulate human environmental impact, and uncover real-world actions they can take through iBiome games to co-create a green future.
Screen time that counts
The iBiome game series delivers an award-winning combination of virtual and real-world discovery through game-based learning. Parents and teachers love iBiome because it further kids' STEM education in a fun and engaging environment. Not only will kids gain a deeper understanding of their school's science curriculum, they'll also create a deeper connection with nature, discover how ecosystems really work, and reduce their eco-footprint by taking climate action.
Try iBiome for free today
Recognition
iBiome is an award-winning leader in science-based learning as recognized by the Association of School Librarians, the United Nations Environment Programme, Dr. Toy's Best Green Toys, The Mom's Choice Awards, The Parents' Choice Awards, Academic's Choice Awards, Apple, and other notable organizations.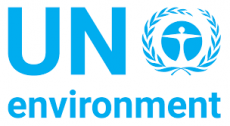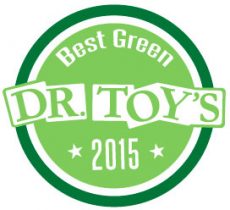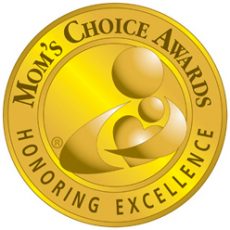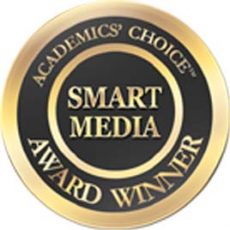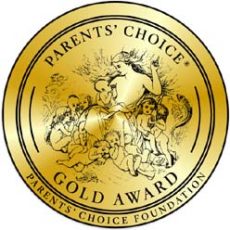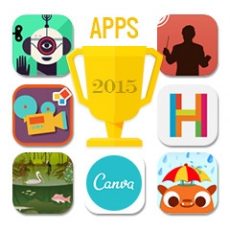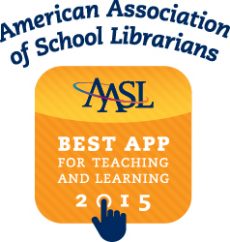 About Springbay Studio
At Springbay Studio, we believe that nurturing an eco-focused mindset starts with hope for a better future. That's why we develop interactive children's games, apps, and in-school experiences that engage kids with environmental science. We also host workshops and year-round competitions to encourage children to reduce their eco-footprints and co-create a sustainable future in their own way.