iBiome Series
Encourage students to be the environmental stewards with the right learning tool
What iBiome series can bring to your students

Play with Food Webs

Games Make Review Fun

Build Beautiful Virtual Biodomes

Experience Biodiversity First Hand

Use Biology to Build Virtual Domes

Make Your Dome Flourish with Life

Gain In-Depth Knowledge About Natural Balance

See How Everyday Conveniences Impact Ecology

Learn How to be Part of the Solution
Educators' Feedback
"iBiome-Ocean allowed my students to discover how food chains and webs work because they could manipulate them using what they read in their science textbooks.  I have taught for 38 years, and this is one of the best products to teach ecology that I have used. It teaches students the phenomena of real-life food webs."
Bill Brooks, Gr 6 Science Teacher, Eastshore Elementary School, California
"The iBiome games bring the science curriculum to life!  Building food chains and observing changes in food chains as species are added to each dome really helped my students understand ecosystem interactions. While playing, the children often comment on loving the scientist, they marvel at pictures of the real-life organisms, and are proud of themselves after completing a dome.  The iBiome games are a fun addition to my science classroom."
Graziella Sadler, Gr 3 Science Teacher, Richmond Hill Montessori & Elementary Private School, Ontario
Awards and Recognition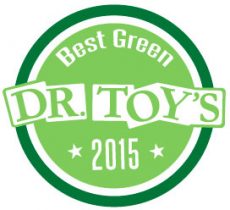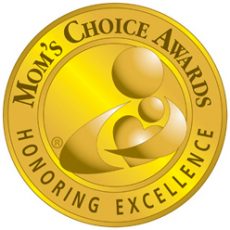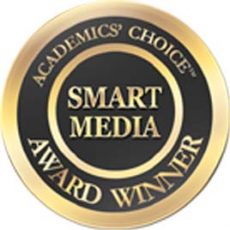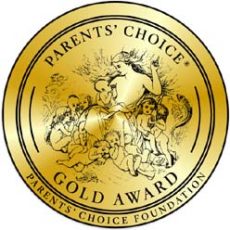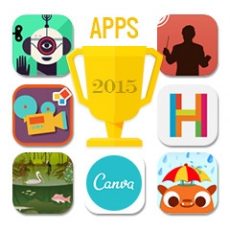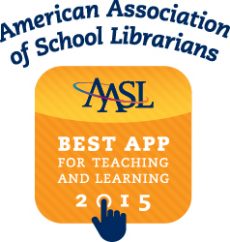 What Students Learned From Their Play
"Most Part I Liked Was When I Added Animals And Got Many Badges, The Badges Were Hard To Get And The Most Fun "
"It taught a lot more than I learned from our textbook. It got me thinking a lot."
"I think it does help you learn about the ecosystem. I think it helps because you learn best when you are having fun. This game was very entertaining, so I paid more attention to it and learned more."
"I learned about overfishing and problems associated with the less wildlife."
"I liked matching the icons to the predator, prey, producer, e.t.c sections because it taught me the most."
"I learned that the ocean is full of creatures and that because we are creating global warming and we are over fishing all the sea creatures have to die or adapt to what's going on. "